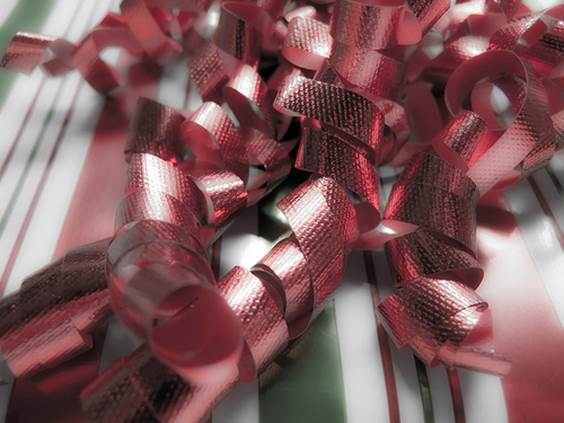 The season of gift shopping is upon us, and Bigelow Tea is here to help you check people off your list. We have two spectacular Variety Pack tea assortments that will please just about any recipient—especially a tea lover! Our latest offerings pack a lot of flavor in our brand new packaging, and each box contains 64 teabags featuring a range of our popular Bigelow Teas! Here are the details.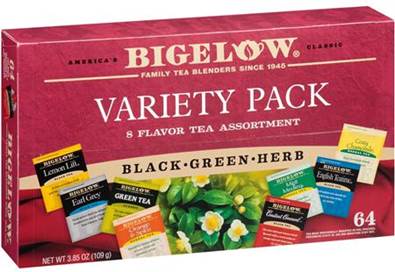 First, our Fine Tea and Herb Tea Gift Assortment brings together the best of our black, green and herb teas in a robust sample selection. It's great for longtime Bigelow Tea fans or offers a wonderful way to introduce newbies to our teas. Inside this box, the lucky recipient will find our Earl Gray, English Teatime, Cozy Chamomile, "Constant Comment" ®, Lemon Lift, Mint Medley, Orange & Spice and classic Green Tea.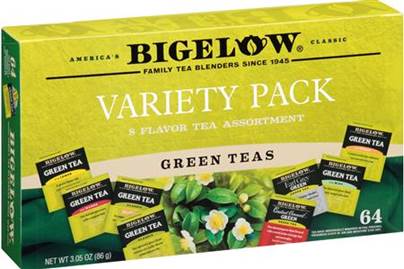 Our second Variety Pack is for the person who is devoted to green tea! Our Green Tea Variety Gift Box includes a mix of traditional and flavored green teas. Along with peach, mint, lemon and mango, other offerings include green tea versions of "Constant Comment" ® and Earl Grey. Plus, we've included our decaffeinated version of green tea alongside our classic one.
Each assortment type is budget friendly, with a price of $13.95. Why not choose one—or both!—as a gift for a teacher, a neighbor, a friend or even yourself? We're sure you've been good this year!
Top image by Brenda Gottsabend via Flickr