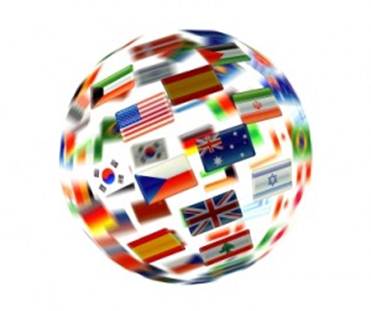 At Bigelow Tea, we're always fascinated by the study of tea traditions around the world. Do you ever wonder how people in, for example, Greece or Morocco enjoy their tea?  What are their traditional teatime treats? How is tea served? Let's globetrot together and explore wonderfully unique tea cultures!
For today's Bigelow Tea travels, let's take a closer look at the beautiful land of windmills and tulips: the Netherlands. Also known as Holland, the Netherlands is nestled in Northwestern Europe, with Belgium to the South, Germany to the East and bordering the North Sea on the west and north. Tea has a great history in Holland, making its debut during the 17th century when the Dutch became among the first Europeans to make tea drinking a daily ritual.
While the Dutch drink tea throughout the day, they do so, traditionally, with a single biscuit and always without milk! The Dutch do love their tea, especially when it's accompanied by a delightfully chewy Stroopwafel!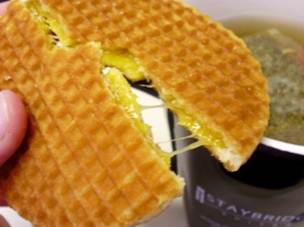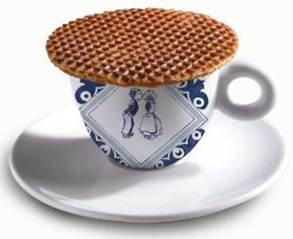 Stroopwafel, which means "syrup waffle" in English, is essentially a thin waffle that is cut in two halves and filled with a mixture of syrup, cinnamon, brown sugar and butter. The filling serves to bind the two thin waffle halves together. The traditional way of serving Stroopwafel is by placing it like a lid on your tea cup or mug (while the tea is steeping in the hot water) for approximately 3-5 minutes or until the filling develops a more fudge-like consistency.  Stroopwafel is meant to be enjoyed warm, and is the perfect accompaniment to a lovely cup of tea. Might we suggest Bigelow Lemon Lift® Tea along with your stroopwafel?
As you enjoy this lowland treat, toast as the Dutch would, with a happy "Proost!"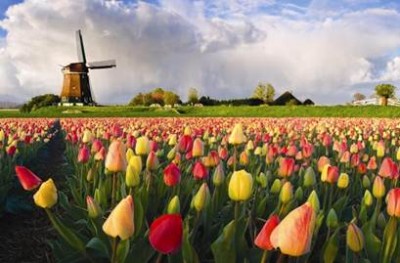 Photos via Solotravelerblog.com, , My.opera.com, Toputitsimply.wordpress.com, and Windmills-holland.com.