Monday, January 6th, 2014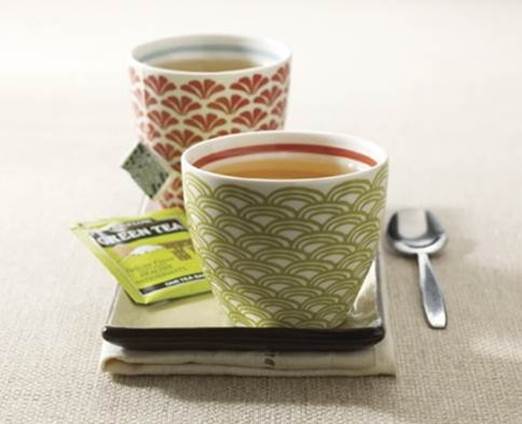 It's cold outside, but things are heating up at Bigelow Tea. Grab a steaming mug of your favorite tea blend because it's National Hot Tea Month. Thankfully, tea is said by researchers to improve your mood, and be good for your body. Yep, tea definitely fits within most resolutions for 2014!
Hot Tea Month is a great excuse to sip more of the tea you love and share these faves with the people in your life. Make a cup of #greentea for a coworker and hand deliver it to her desk. Or, steep a few mugs of Cozy Chamomile and send an open invite to your dorm for a #dailycup.
Hot Tea Month also gives you tea lovers an excuse to discover your true personaliTEA by trying new tea flavors and mixin' it up. Buy something new or head to the kitchen and whip up this delish looking Spicy Chocolate Chai Tea recipe.
Be social. Share. Enjoy. #DrinkBigelow. Post your hot mugs this month on Instagram like @jennifersikora and tag #BigelowTea.