Monday, July 1st, 2013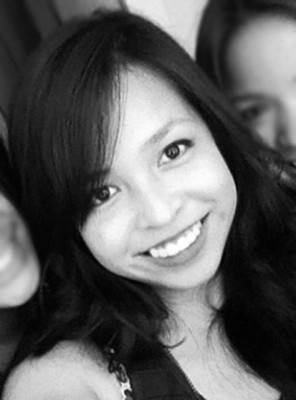 Makeup With Tea is a blog that welcomes readers to "explore the world of beauty, art, makeup and tea." We here at Bigelow Tea are eager to embark on the journey with Lynn, creator of this wonderful blogosphere retreat and our Fan of the Month! The blog showcases many lovely and irresistible items, including our Green Tea Decaffeinated, which Lynn described on her blog as "smooth and grassy green." Thank you, Lynn!
It turns out that tea is an integral part of Lynn's lifestyle, which keeps her busy tending to her blog and connecting with friends. She typically wakes up with a caffeinated tea, such as Green Tea, to take on the workday. But after she gets home, "it's a relaxing time," she says. "I usually read other bloggers or write my own articles while sipping tea again. Usually it's Bigelow's Green Tea Decaf or Cozy Chamomile Herb Tea. It's enough to keep me in a relaxed state."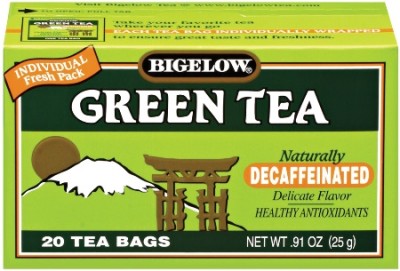 We love Lynn's youthful energy (she's 23) and her wise-beyond-her-years attitude about life: "I believe that everything we do—we do for each other. We work so we can afford to spend quality time with each other. We write and read and learn so we can engage in this life, just a little better."
The best moments? Those free of all obligations, when she can enjoy friends and family … and a cup of Green Tea Decaffeinated, her favorite Bigelow Tea. "It's the perfect green tea to unwind during the night," says Lynn. "It's got a very smooth taste with a true green taste without the bitters. The aftertaste is the best part—you really get a good aroma of the green tea leaves."
Learn more about Lynn's favorite discoveries on Makeup With Tea!