Wednesday, November 13th, 2013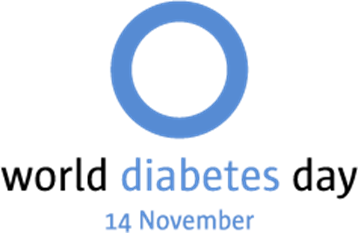 Diabetes is a chronic disease that occurs when the pancreas can't produce insulin, or make use of what it produces. Our bodies need insulin to break down carbohydrates into glucose. Over 370 million people worldwide have diabetes, and Bigelow Tea thinks it makes sense that World Diabetes Day, recognized November 14th, has combined efforts with two other November recognitions: National Diabetes Month and American Diabetes Month.
All of these associations have the same primary objectives: raising awareness and understanding of diabetes and its possibly severe consequences. Bigelow Tea appreciates all the work that goes into modifying lifestyles and following the dietary restrictions of diabetes. People with diabetes must check their blood sugar levels several times a day, take insulin and be careful about eating certain foods. That last part is not a worry when it comes to Bigelow Tea however, because all of our fantastic teas are excellent choices with or without sugar, or any added sweeteners.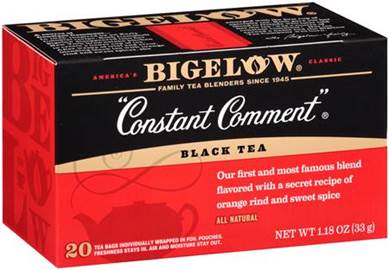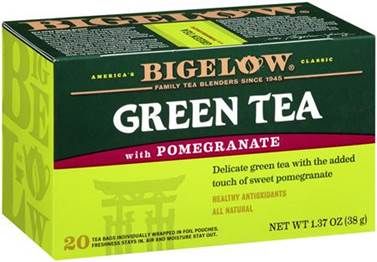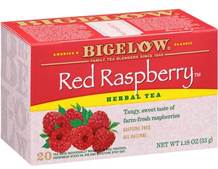 From our Black Teas to Green Teas to Herb Teas and everything in between, Bigelow Tea offers a wide range of selections. If you or a loved one is living with diabetes, you know family support is important, and it gives us a good feeling that our Bigelow family can be a part of supporting you too with so many tea choices!
We all should be aware of the risks of diabetes. In fact, some people have the disease and aren't aware of it; one in four Americans with diabetes doesn't know! So put on the kettle and take a minute out of your busy day to take this test to see if you are at risk!
Logo Image Via the International Diabetes Federation