Monday, April 21st, 2014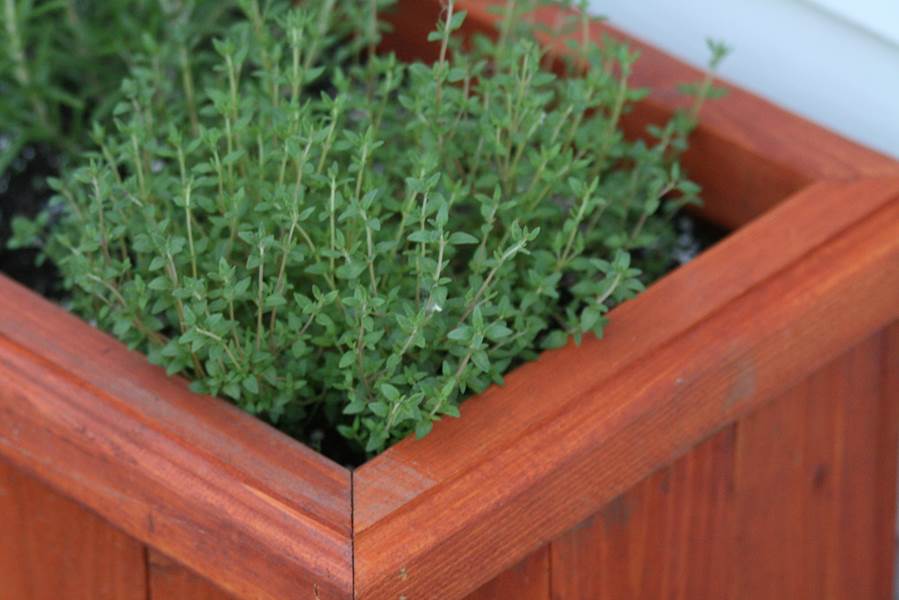 If you love layers of flavor in your food and beverages, you know that herbs make everything better! A pinch of oregano in pasta sauce. A dash of dill in potato salad. And, of course, herbs like mint, chamomile and hibiscus in your mug of tea. Saturday is International Herb Day and May 3rd is Herb Day … so Bigelow Tea says "let's hear it for the herb!"
To celebrate the herb, here are two fun "herb facts" that will impress your friends:
*First, there's no "tea" in herbal tea. A "tea" leaf is actually the leaf of the Camellia sinensis plant. Herbal teas—including Bigelow family favorites like Sweet Dreams and Orange & Spice—are made from ingredients like rose hips, peppermint leaves, chicory and orange peel. Not with camellia sinensis.
*Second, herbs for herbal teas have to be carefully harvested, cut and then protected to ensure that their natural volatile oils are protected. It is the volatile oils that provide the active ingredients that are so good for you!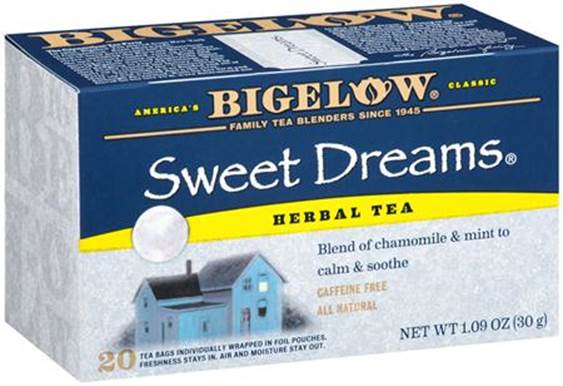 All of Bigelow Tea's herb teas are full of tantalizing flavors and contain no caffeine. That way, they can be a part of your mornings, afternoons and even nights!
Top image by david.dames via Flickr.com