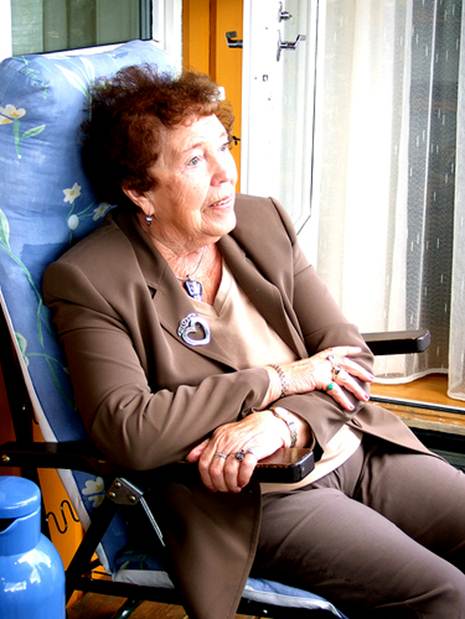 The World Health Organization celebrates World Health Day tomorrow on April 7th with an emphasis on "aging and health." It's a theme that resonates here at Bigelow Tea. We take this opportunity to remind you that tea is a wonderfully healthy indulgence at any age!
Americans are living longer: life expectancy is now 78.5 years, based on the latest data from the U.S. Centers for Disease Control and Prevention. That's great news, but we all want to ensure that our advancing years are as healthy and fulfilling as possible. Ongoing research suggests that both green and black tea have many potential health benefits, due primarily to an abundance of the polyphenols. These powerful antioxidants are known to hunt down free radicals, which have been linked to heart disease and general aging of cells in the body. Green tea has very high levels of ECGC, another antioxidant that has been the subject of numerous health studies.
Intriguing research has also linked tea consumption with a reduction in cognitive decline, something many of us worry about. One UCLA study that followed 4,800 Americans age 65 and over for up to 14 years compared the cognitive performance of coffee and tea drinkers over time. When compared with non-tea drinkers, the average annual cognitive decline among four groups of tea drinkers was reduced by 17 percent or more.
Researchers are still trying to determine the precise mechanism of tea's protective effect on the brain, but we're encouraged by such positive results. So while contemplating mortality may make you uneasy, drinking your favorite Bigelow Tea is always a healthy pleasure! Enjoy it every day and with each passing year!
Photo by Harold Groven via Flickr.com