Monday, May 7th, 2012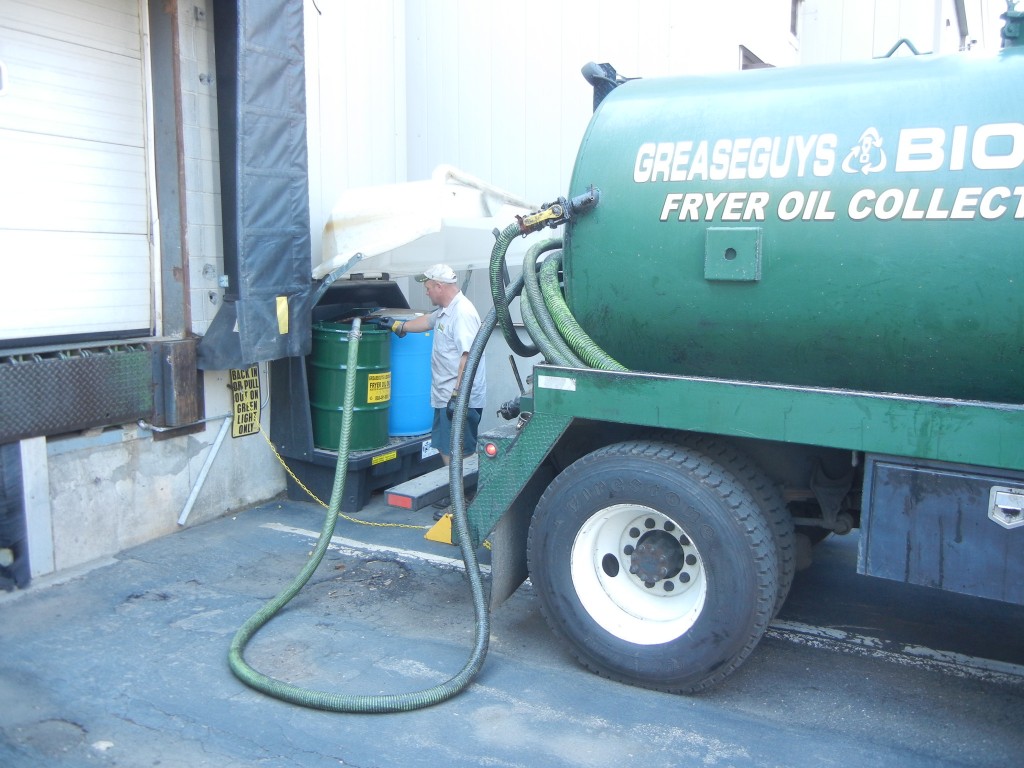 At Bigelow Tea, we are always committed to doing the right thing in all areas whether it is with creating the perfect teas or doing our part for the environment. We recently had our first pick-up of used cooking oil that was from our Fairfield. CT company cafeteria.  The oil is sent to a processing facility in Waterbury, CT where it is converted to biodiesel fuel. It was an exciting day for us at Bigelow as we watched the oil being recovered and carted off for reuse.
This is just one more step in our on-going sustainability efforts. Whether it is installing solar panels, instituting compost policy, working towards becoming a "Zero Waste to Landfill" Plant, recycling our overwrap, reducing our shrink wrap and undertaking countless other energy efficiency initiatives, we are always on the lookout for new ways to help protect Planet Earth.
Jim Gildea
Connecticut Plant Manager
Bigleow Tea