Monday, May 6th, 2013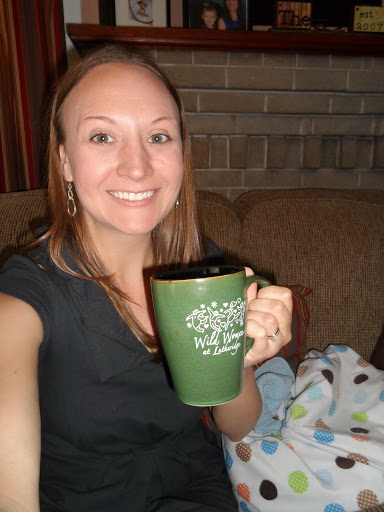 Ondria Witt, our May Fan of the Month, is a mom on the move. We mean that quite literally! As a successful blogger, mother of a 2-year-old, homemaker and church volunteer, Ondria's daily schedule is jam-packed with activities. We are impressed by all that she accomplishes and so glad to know that she somehow finds time to enjoy her favorite Bigelow Tea: Vanilla Chai!
As Ondria explains, she is up every day by 6 a.m. to squeeze in a few hours of work on her Mommy's Block Party blog before breakfast. The blog has many devoted followers who depend on it for tips, recipes, product reviews and engaging personal stories geared to other busy moms and families. Once breakfast is finished and her husband heads off to work, Ondria is off and running. "I spend the morning hours doing several things at once, like checking email, returning phone calls while entertaining/playing with my son, and doing light housework. Let's just say I don't sit down very much," says Ondria.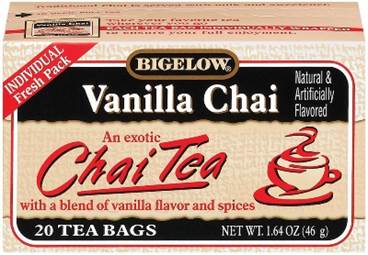 Spending time with family both near and far is a top priority for Ondria. She makes sure to take a break for nightly family dinners before she rushes off to music rehearsals or meetings at her church. Her evenings typically include more blog work, bedtime stories and cuddling with her son.
No wonder this busy lady enjoys a Vanilla Chai break now and then! "I never, ever thought that I would be a chai tea drinker, because I love coffee so much. Once I tried the Bigelow Chai Teas, though, I was hooked!" says Ondria. "It's so delicious and I love the spiciness to it. It's wonderful to enjoy with breakfast/brunch, or anytime!"
We couldn't agree more!