Friday, May 20th, 2011
We had a great turnout for the Michael Quinlin Brain Tumor Foundation Walk in downtown Louisville, KY.  We had over 40 Bigelow Tea employees and their family members participate.  I was particularly blessed to see nearly all of our leadership team participate (minus those out of town).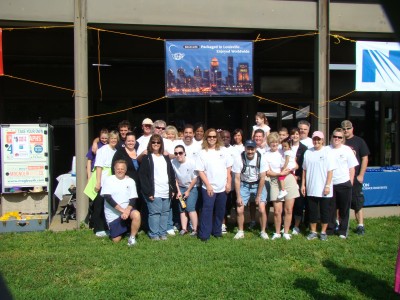 Bigelow was prominently recognized for our sponsorship and participation. We were listed as a corporate sponsor on all of the walker's shirts.  Dawn Gee, a popular local news lady, referred to our tea as "fabulous" in front of the crowd and encouraged everyone to get samples at our booth.  We were able to distribute many samples both teabags and brewed samples.  Another great event for Bigelow!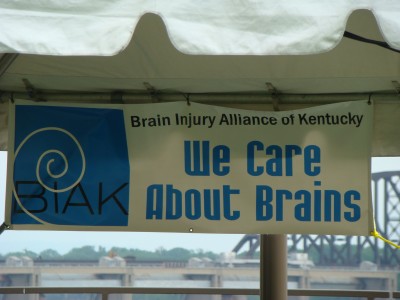 Steve Keys
Plant Manager
Bigelow Tea