Friday, November 28th, 2014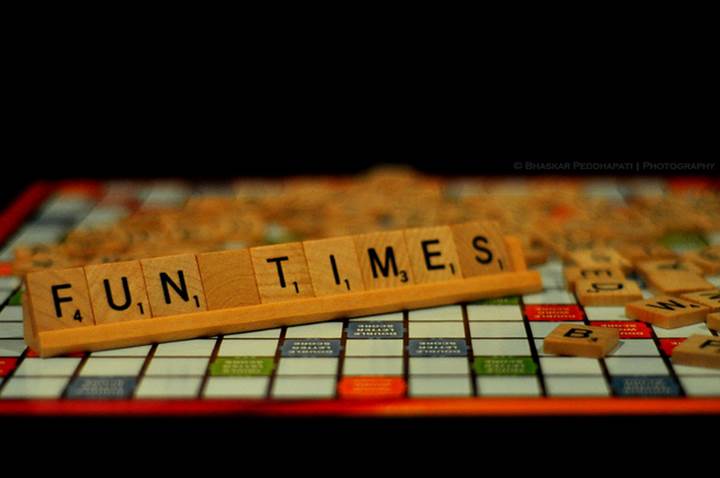 As Thanksgiving week rolls in the start of holiday gatherings, Bigelow Tea wants to see families and friends enjoy some quality game time! National Game and Puzzle Week is held this week….the week of Thanksgiving, so after the dishes are cleared from the table, pull out a game and pick sides.
Consider classics such as cards, checkers, Monopoly or Instagrammer @kduckmanton's choice SORRY! "It's games night with the family!" she posted along with an image of the board game and a mug of tea! Or go with current faves like Cards Against Humanity. Or maybe get fully hands on with a 1,000-piece puzzle?
Even Bigelow Tea has a game. It's more electronic. The Bigelow Matching Game goes like this. First, click on one square to reveal a flavorful Bigelow tea like Salted Caramel or "Constant Comment®" and then click on another square. If both squares have the same tea, you've got a match. If not, try again. Once all matches are made, there's a chance to win the prize that's revealed.
Now go play!
Photo by peddhapati via Flickr.com