Friday, March 21st, 2014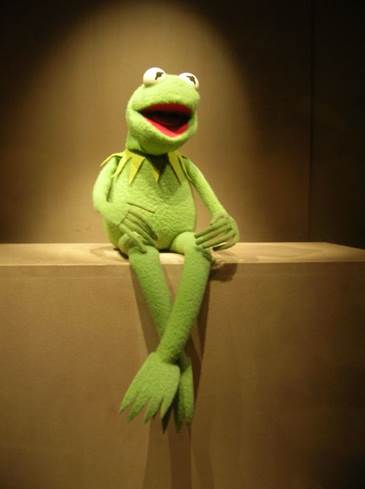 A beloved Muppet amphibian once said "it's not easy being green." And while Kermit The Frog's feelings are certainly valid, Bigelow Tea has shown not only that it is easy being green … but that being green is the only way to go!
Muppets Most Wanted, the latest caper featuring Kermie and friends, opens on March 21st. And with March being a month full of all things "green,"—St. Patrick's Day and the first day of spring to name a few—it seems like an appropriate time to mention Bigelow Tea's green sustainabili-TEA initiatives.
In addition to energy conservation steps and waste reduction programs, one green effort that swamp-loving Kermit would appreciate is the Bigelow family's land preservation efforts. Company founder, Ruth Campbell Bigelow had the vision to acquire open space in New Hampshire.  Today, the family shares Ruth's commitment to support New Hampshire's land conservation program with a firm commitment to hold and maintain the 220 acres in its current undeveloped condition.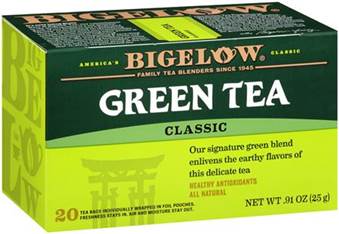 And if living green and being green isn't quite enough, there's always sipping green too! Bigelow Tea's Green Tea is smooth and flavorful. And, there are so many Green Tea varieties—from mint to mango to Earl Grey—that there's definitely a taste to please every palate (and perhaps even every Muppet)!
Thanks, Kermit, for making "being green" look fun!
Image by Kevin Galens via Flickr.com