Friday, July 31st, 2015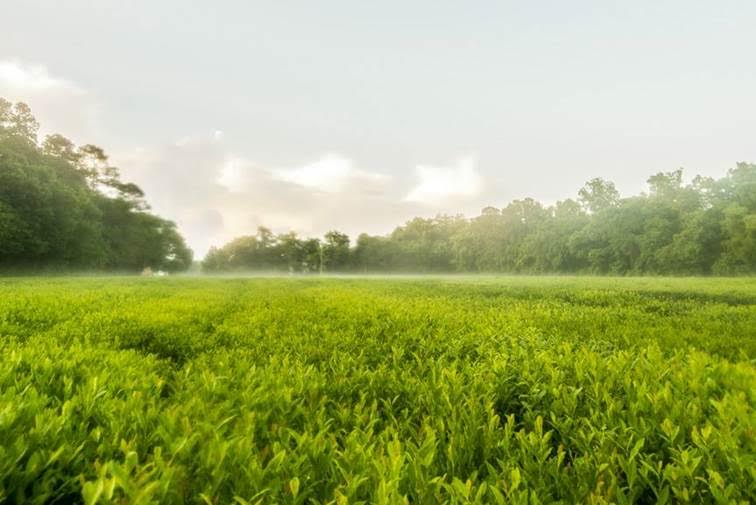 For Bigelow Tea, conserving land and caring for the environment is a top priority. That's why the Charleston Tea Plantation is far more than just a place to grow the tea leaves that are harvested for Bigelow's American Classic Teas. The tea garden on South Carolina's Wadmalaw Island is a thriving example of the Bigelow family's commitment to conservation.
Here's the story. In the book "My Mother Loved Tea," David Bigelow explains that his family got a phone call from one of the plantation's original owners asking for help to save it from being shut down. It hadn't produced tea for a number of years, yet it was still a much-loved local treasure.
At first, the Bigelow family was torn about bidding on the plantation, but when they learned of a real estate developer's interest, they sprung into action. After obtaining the property in 2003, and giving it a little TLC, the Bigelows opened Charleston Tea Plantation three years later.
Today, the tea fields contribute to local tourism and economic growth as tea lovers flock to see the gardens and sample the made-in-the-USA teas! Thanks @Tom Williams for posting that it's "A great place to visit. Truly one of a kind." When it comes to sustainability, Bigelow Tea knows that taking steps to preserve green spaces is the right thing to do.