Wednesday, November 23rd, 2016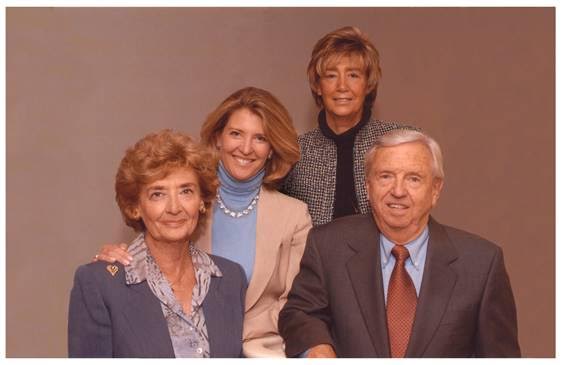 Family is everything at Bigelow Tea and for over 70 years, three generations have been dedicated to producing the most beautiful cup of tea, a tradition that started in 1945 in Ruth Campbell Bigelow's kitchen in New York City.  Family tradition is something we know about so during this week of Thanksgiving (and well, every day of every week!), let's together celebrate National Family Week.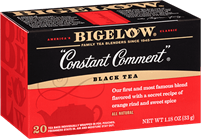 Let's be honest, as much as we love a day filled with turkey, football, parades and cozy weather, don't our actual favorite moments come down to the conversations, hugs, and laughs while sharing a cup of tea during this holiday time? If you agree, why not sit back with a slice of pie and a cup of tea ("Constant Comment®" always goes well with a conversation), and cherish those moments and this special time you can spend with family.   And when we say family, we also mean our community of tea lovers. Together, we not only appreciate sharing a cup, but we all have a love (and true passion) for tea, right? This is truly #TeaProudly (link here to teaproudly blog entry) so this National Family Week, we're sending warm wishes out to our extended Bigelow Family—our amazing employees, our fantastic growers and vendors and of course to each and every tea drinker everywhere! Cheers to a wonderful week!