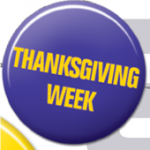 It's easy to think about family at the holidays. Why not start the celebration with National Family Week, which just happens to coincide with the week of Thanksgiving! That's right; November 22nd-28th is National Family Week in 2009. With Bigelow Tea so deep-rooted in, and committed to family and family values, we're anticipating more than double the enjoyment!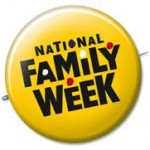 National Family Week (NFW) is intended to help build strong, successful families; it's organized by the Alliance for Children and Families. For nearly 40 years the Alliance has supported local efforts across the nation. The top priority this year for NFW is to support the civic engagement work of the Alliance for Children and Families.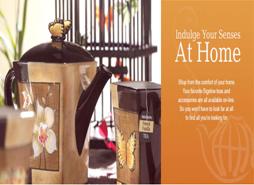 So, while planning your Thanksgiving family gathering, why not include some activities for National Family Week? There are plenty of resources online to help you get started! Of course you'll want to put the pot on to boil and offer up some great Bigelow Tea! Perhaps take it a step further and host a Thanksgiving tea party, including  plenty of wonderful family activities.  It is a  great way to spend time with the ones you love.
Remember, nothing says warm family gathering like a hot tasty pot of Bigelow Tea – it's all about family and special times together! The best wishes for you and yours this Thanksgiving Holiday as well as for Family week!