As the hippest tea lovers know, tea drinking is a delicious ritual whether you're grabbing a to-go mug of your favorite Bigelow Tea on the run (don't be late for that awesome internship!) or sipping from a steaming mug with study buddies. Either way, the mug you love can be a bold statement to invite conversation. If you're looking for another way to put your tea on display, serve your favorite variety in a dazzling teapot.
If you're into unique and creative teapot designs, look no further than the National Teapot Show, running through early September in North Carolina. Artists from all over the United States and Canada showcase their creative works of ar-tea-stry. Here are a few that will be on display: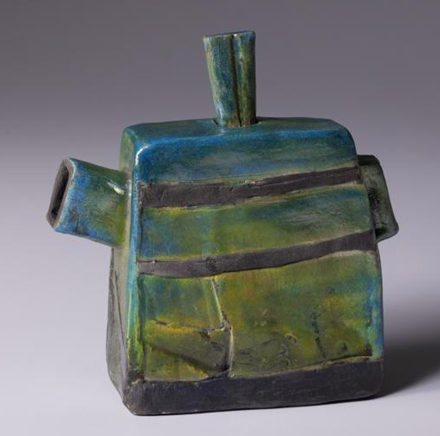 Teapot by Barbara McKenzie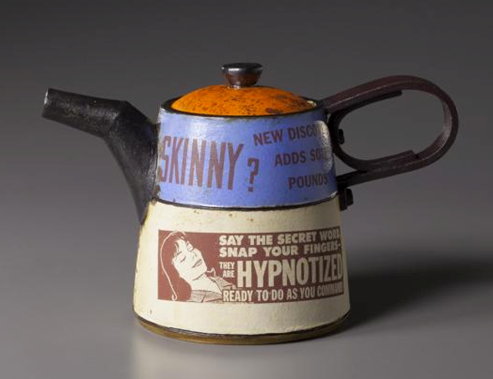 Teapot by Steve Hansen
Teapot by Beth J. Tarkington
Another great place to check out #teapot fashions is Instagram, to see what artists are designing.
Check out these beauties from @newdaypottery: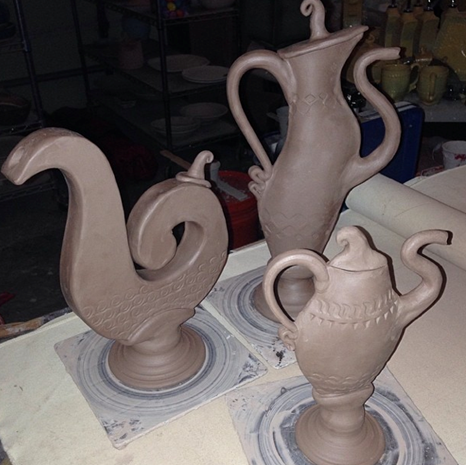 Image via instagram, @newdaypottery
Kermit the Frog also makes a cute musical teapot!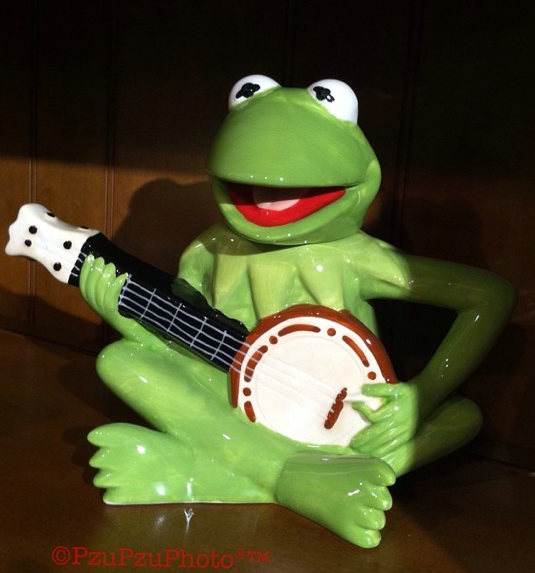 Photo via instagram, @pawsandreflect
So tell us, which teapot tempts you?