Monday, February 15th, 2016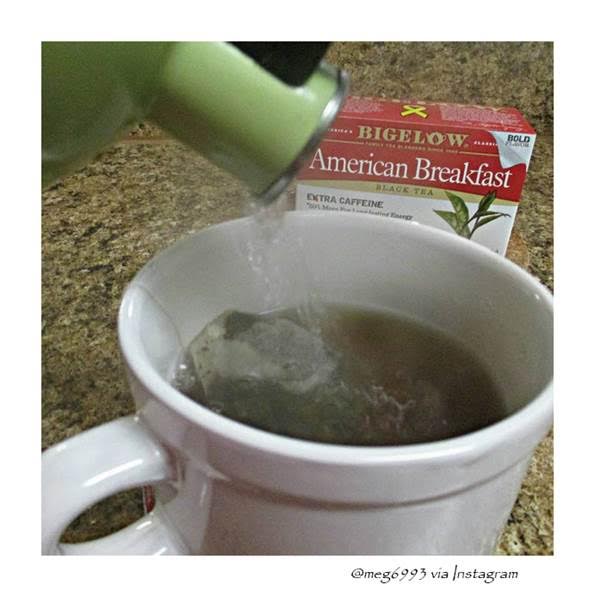 On Presidents' Day, Bigelow Tea gives a hail to the chiefs known for drinking tea. Here are some Commanders In Chief historically linked to the beverage.  At Mount Vernon, George Washington stocked up on teas popular during his time, and imported tea chests, silver teaspoons and even a silver-plated tea urn.
o  Letters between John and Abigail Adams mention tea. One from July 1774 describes a hostess only serving coffee since tea (during the American Revolution) was considered unpatriotic.
o  Thomas Jefferson bought different teas for Monticello, but would drink a particular type like Imperial.
o  Lyndon Johnson had four buttons installed in the Oval Office to order his favorite beverages—including tea—on demand!
o  For breakfast, Gerald Ford had tea with lemon alongside OJ, melon, and English muffins.
o  Barack Obama has been spotted drinking tea as well.
o  Let's not forget the First Ladies! From Dolley Madison to Michelle Obama, they've served tea to White House guests.
This year, on Presidents' Day, Bigelow Tea's caffeinated American Breakfast teas are a great fit for the day off! Facebook fan Lydia Kammerer starts the morning with "large cup" every day! Sip and think about the presidents who have sipped as well.