Get Inspired For Diet Resolution Week With Tips And Sips From Bigelow Tea!
Wednesday, 9 January 2013 by Maureen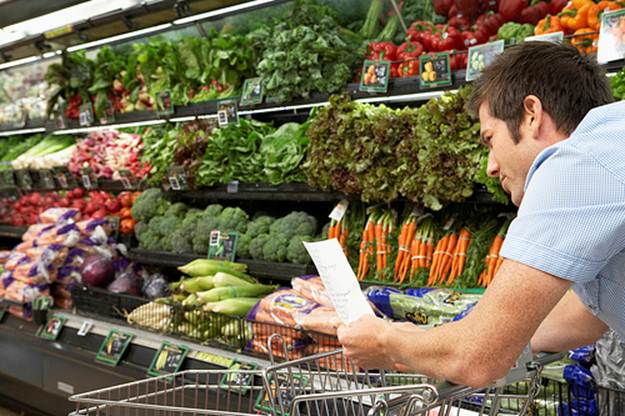 Last week was Diet Resolution Week and Bigelow Tea is here with post-holiday good tidings for the New Year! Rather than dwell on our recent over indulgences,  let's resolve to start 2013 with a positive outlook on food. Here are a few tea-related tips to help you keep life delicious while sticking to your diet resolutions—whatever they may be.
First, let's consider hydration. Fluid intake is an important and easily overlooked element of weight control. Being just one percent dehydrated can result in a significant drop in metabolism, according to WebMD. But just how much water do you really need to stay hydrated and keep your metabolism humming along? Although conventional wisdom suggests we should drink at least 64 ounces of water a day, doctors note that several factors affect the actual amount of water and other fluids each person needs, including body weight and activity level. And did you know that the water in food counts toward your total? For example, one medium apple delivers 6 ounces of fluid!
And it doesn't always have to be plain water that you consume. Tea is among the beverages that contribute to hydration! And by brewing your own tea, you control the amount of added sugar or sweetener in your drink. Fresh-brewed iced tea also makes a great post-workout thirst quencher.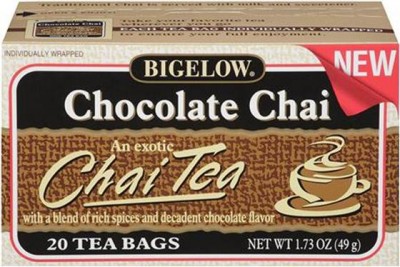 So we've got hydration covered … but what to do when we're tempted by that sweet tooth? Try reaching for one of these decadent and calorie-free Bigelow Tea flavors instead of the cookie jar: Vanilla Caramel Tea, Chocolate Chai Tea, White Chocolate Obsession Tea, Green Tea with Mango, and for a caffeine-free alternative, Pomegranate Pizzazz Herb Tea. Since January is also Hot Tea Month—our favorite time of year!—it's a wonderful opportunity to try a variety of our tasty teas!
We wish you a very happy New Year filled with tea, a balanced diet and many delectable memories!
Photo by USDAgov via Flickr.com