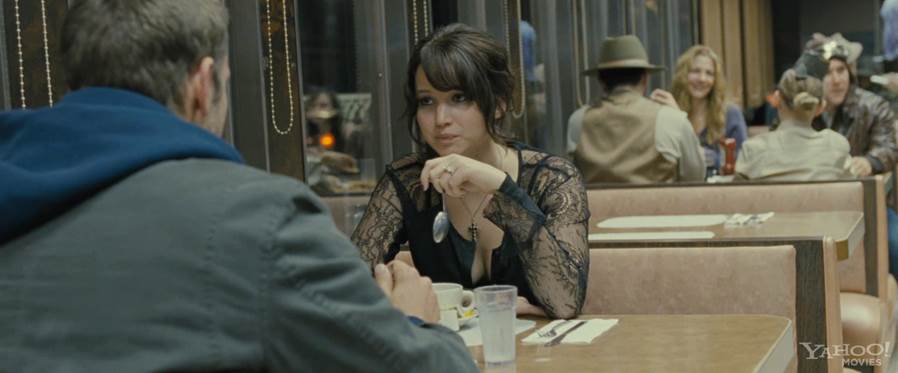 At Bigelow Tea, there's nothing like a good tea cameo to perk up some favorite films.
Sure, there are productions notorious for their tea scenes like Alice in Wonderland and Mary Poppins. There's the expectation that the great English classic novel adaptations like Jane Austin's Sense & Sensibility and Pride & Prejudice will feature tea in some way shape or form. And, there are a handful of films where tea plays a starring role, such as Tea With Mussolini (1999) and Tea and Sympathy (1956).
But, then there are the more dramatic, breakout roles, where tea debuts as a great equalizer for conflict or a metaphor for calm, composure and level headedness.
Remember the tea scene in The Great Gatsby (2013) when Gatsby and Daisy are reunited for the first time after years apart? The tension was so palpable it was hard to breath. But both characters soon relaxed over tea.
Or how about the diner scene in Silver Linings Playbook (2012) where Pat orders raisin bran and Tiffany orders tea? The point being: tea is familiar, comforting, reassuring—something both characters desperately seek in each other.
There are countless films, from documentaries to the classics, where tea appears. So, even if you prefer to read, like @DearAldii_ who tweeted that she enjoys "Cozy chamomile tea and a few pages of my new book before bed," chances are you have a favorite tea movie too! Share your favorite tea film moments with us! #Bigelowfamily
Image via Myhungergames.com