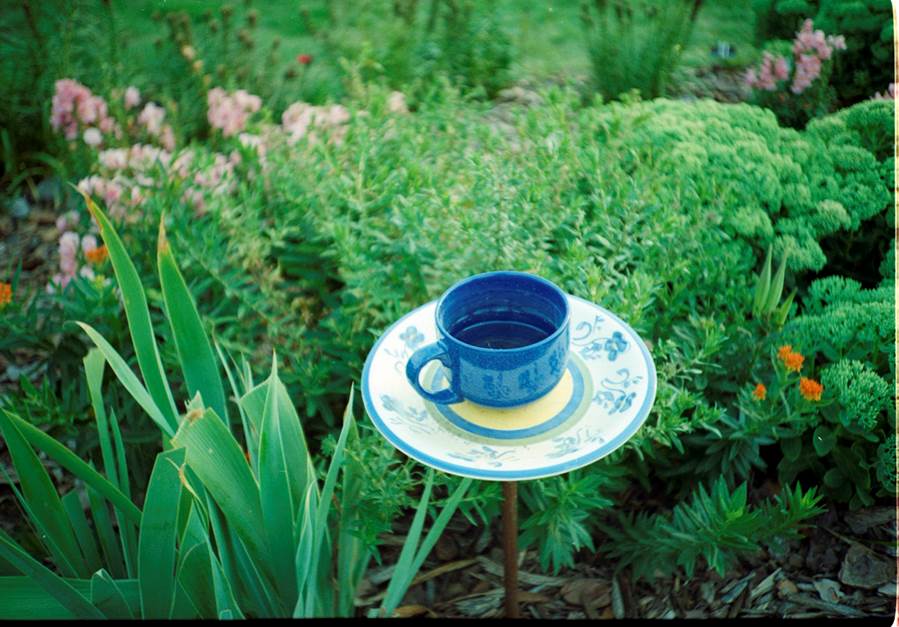 This month is National Garden Month, a celebration of flowers, vegetables and herb gardens everywhere! Bigelow Tea joins communities, organizations and individuals across the country that are celebrating gardening and the good green earth. But you know, Bigelow Tea shines in gardening all year long. From its successful Community Garden last summer (which will happen again this summer) to America's largest Tea Garden the Charleston Tea Plantation, Bigelow Tea is "one" with Mother earth!
The Bigelow family's herbal tea selections are among the most popular with blends of fine herbs, fruits and spices. In fact, herbal teas prompt fans like @ShineDeluxe, to tweet that she always starts her day with Bigelow Tea's Lemon Ginger Herbal Tea!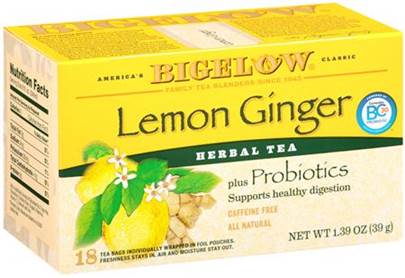 And here's a fun fact for all you gardeners out there: remember that Bigelow Tea's tea bag filter is 100% compostable – just a part of the important commitment to "sustainabili-TEA programs!"
Cultivating nature during National Gardening Month (and all the year 'round!) is Bigelow Tea's way to the perfect cup. So get your garden in gear and honor the cycle of life while you enjoy being greener, healthier and happier!
Top image by James Feller via Flickr.com