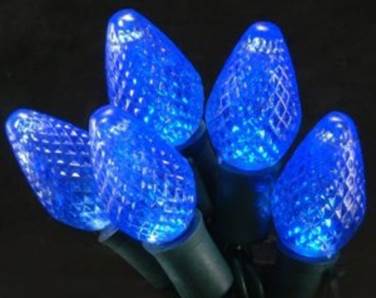 Kick off the holiday season with some eco-decorating tips along with a generous dose of your favorite Bigelow Tea… a win-win combination that we like to call SustainabiliTea! Why not text your friends and challenge each one to come up with an earth friendly decorating idea? Make it a party! Cook up a spread (check out these recipes) along with some Bigelow Tea—like "Constant Comment"®— and deck the halls!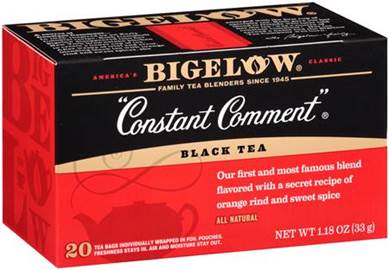 Here are some of our favorite ways to be green this season (other than drinking green tea of course):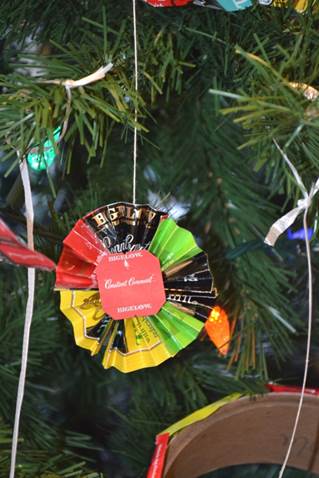 This is only the beginning … we know you have some tips too, so share with us on Instagram and tag your images with #bigelow so we can check them out. (And hey, while you are there, follow us too!!)
Happy Holidays!
Top image by Vanderbilt University via Pinterest