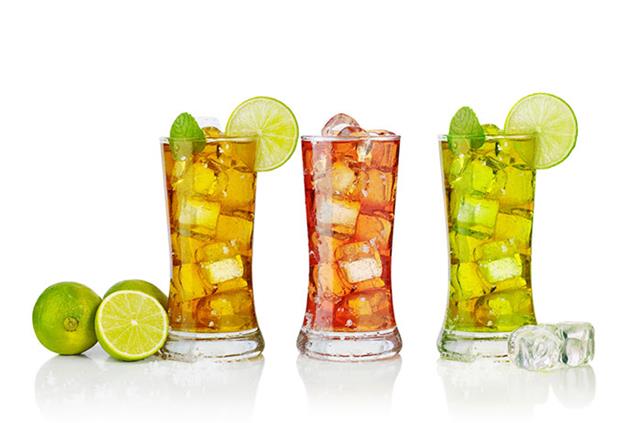 Being a parent is possibly the most difficult and most rewarding job of all. Beyond feeding and clothing your children, there are boundaries to set, life lessons to teach and (of course!) lots of fun to be had! Parents Day is this Sunday, July 27th, so brew up a big pot of Bigelow Tea, pour it over ice and find a way to make the day matter!
Parents Day was established "to promote responsible parenting in our society and to uplift ideal parental role models, especially for our nation's children." Instead of being another day to honor parents, it is a day "when parents honor their children and … rededicate themselves to manifest the highest standard of unconditional true love."
The Bigelow Family has a keen appreciation for parents. As a 3rd generation family run business, current President and CEO Cindi Bigelow knows that her parents, David & Eunice, and David's parents (David Sr. and founder Ruth Campbell Bigelow) built the foundations of what has become America's leading specialty tea company.
So, this Sunday, gather the kids (and grandkids!), sip some iced tea, tell family stories, laugh a little and hug a lot. That's the best part about being a parent.